Asphalt & Pressure Washing

We are a professional Mobile Pressure Washing and Asphalt Maintenance company, proudly serving West Michigan for over a decade.  We offer thorough, professional work and guarantee the results.  Our services include two major categories:
Asphalt Maintenance Services
Our asphalt services include asphalt seal coating, hot rubber crack filling, asphalt repair and patching, storm drain repair, driveway repair and maintenance, and we also provide painting and striping services for parking lots.  learn more..
Pressure Washing Services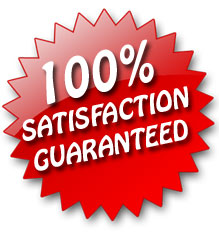 Our 'green' power washing services include house washing, truck and fleet washing, concrete cleaning, industrial equipment cleaning, drain cleaning and sewer jetting, and commercial building cleaning.  learn more…
Conveniently located in Hudsonville Michigan we provide services to Grand Rapids, Wyoming, Kentwood, Zeeland, Holland, Allendale, Coopersville, Grand Haven, Muskegon, Greenville, Rockford, Belding, Ionia, Lowell, Hastings, Otsego, Plainwell, Cutlerville, Saugatuck and the entire West Michigan Region.
If you have any questions or comments, please feel free to contact us at anytime for any reason.